We are a creative team of passionate game developers
Fabbox team consists of a group of successful creative innovators who are enthusiastic about developing HTML5 games and emerging with the latest technologies and strive to integrate creative vision to deliver the best gaming experiences to gamers around the world.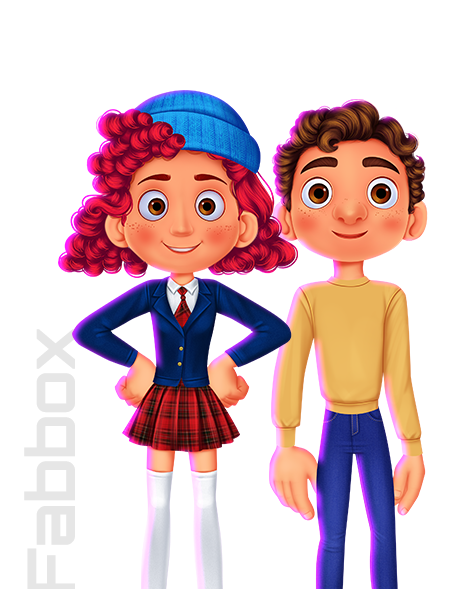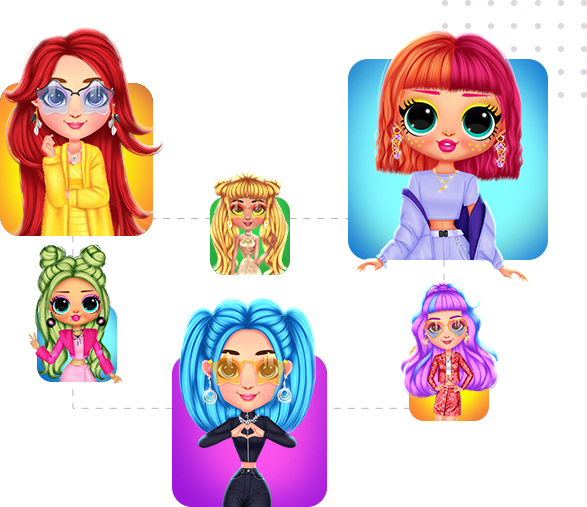 With our exceptional work and a class-leading team of creative game designers and developers, we have quickly garnered attention for the quality content we have been producing. We now work with leading platforms and our games. Our goal is to build the best-in-class game development studio to develop the best games and experiences that are accessible.
Our mission is to deliver an exclusive gaming experience to our players that will remain in our memories for a long time. Our team strives to provide best-in-class games that are fun and entertaining for a wide range of players. It also ensures that the games produced are of good quality to satisfy the players.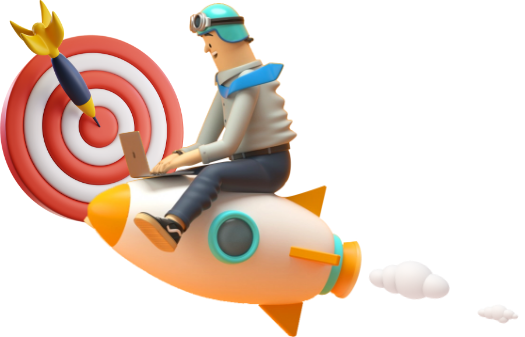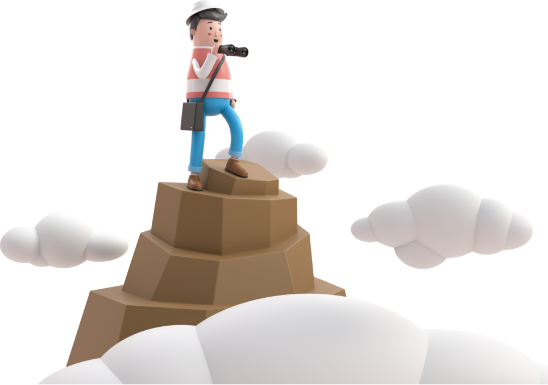 Our vision is to create a positive influence on young minds through our games. We strive to be the best player-focused gaming company and leader in entertainment by developing talents. Ultimately we are trying to provide the best service for the gaming industry.
Why do employees love working at Fabbox?
The best thing I like about fabbox is that the environment we work is extremely friendly and we get opportunities to bring out our creativity

Murugan
– Senior Developer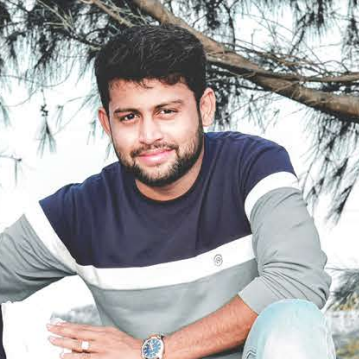 The challenging work we are doing here gives us work satisfaction and happiness

Jentle Yonadoss
– Senior Game Artist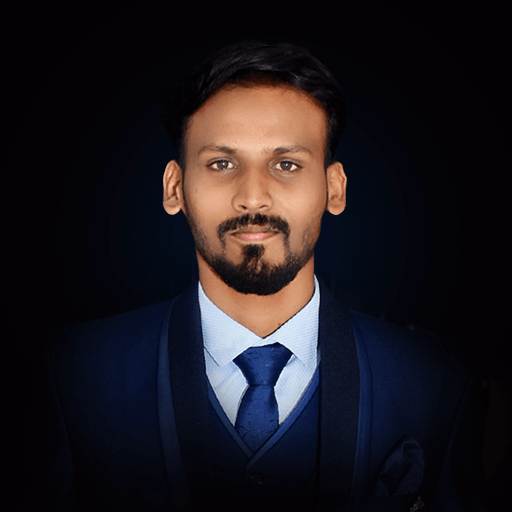 Along with developing innovative games we also get opportunity to grow our skills and talents.

Augestine
— Project Lead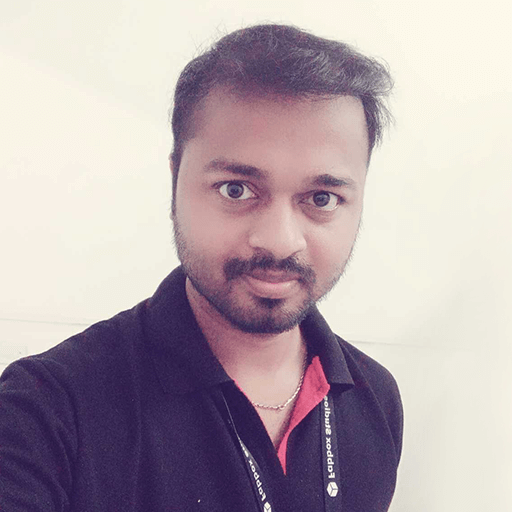 We started cutedressup is the best girl games website with trendy collection of fashionable princess.
We started Bestgamespot which includes a wide variety of free online games which are updated regularly with new games.
We started Playcutegames to provide you with all the fun you're looking for by revealing a world of attraction with cute expressions.
What exactly is Fabbox
Studios?
Fabbox is the pioneer game development studio that offers to build HTML5 games with the latest technologies to fulfill our gamer needs worldwide. We are trying to do our best and influence advanced game development trends.
We are the best in your area
Fabbox is the pioneers in the use of latest technologies for fulfilling Clients demands. We are trying to do our best and influence the game development trends.

We are committed to providing value to the players who play our games on our websites. As a growing game development company, we strive to add value to those who share their suggestions, allowing us to be more effective in game development and better see the difference for everyone we serve.

Our Creative Development Teams

Meet Our Team