Partners game online with Fabbox studios
Join our Partners Game Online program and boost your earnings with the high-quality games developed by Fabbox Studios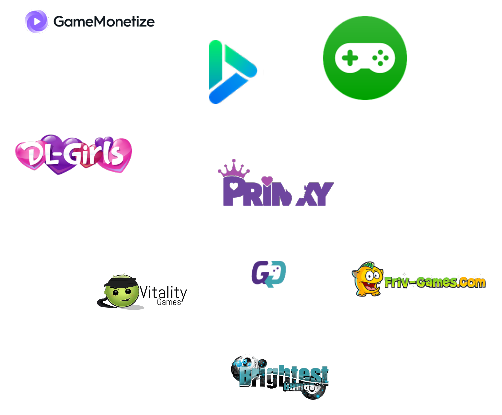 Our Game
Partners Services
In collaboration, we offer a range of game partner services. Below is a list of the services specified.
Fabbox offers game exchange services, allowing our games to exchange for the mutual benefit of both partners.
Publish your game with us
When you do not have the right platform to publish the games you developed, Fabbox steps forward to assist you in publishing.
Advertise with us and get connected to a large number of audiences through Fabbox studios
Best in Business
Gaming Experience
We specialize in developing engaging visuals to bring an incredible gaming experience that spreads smiles to the faces of those who play our games.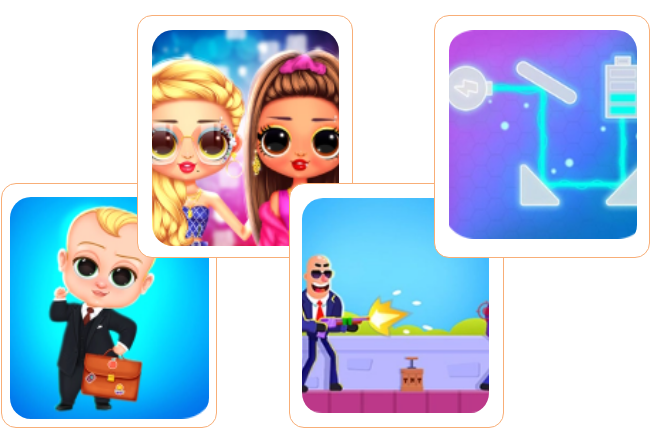 Fabbox studios have an expert team of creative and talented game developers. We have created many eye-catching free online games by implementing advanced technologies to develop our exclusive gaming websites like bestgamespot, Playcutegames, and Cutedressupgames. We have millions of gamers around the world playing our games.
Most Trusted By Our Industries Leading Game Partners



[forminator_form id="2950"]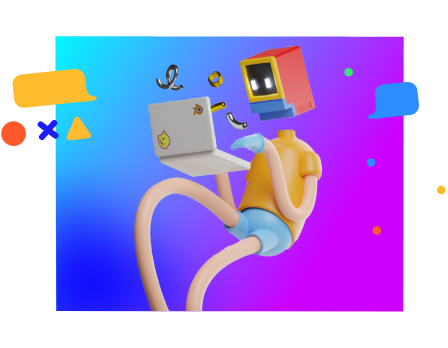 Would you like to get in touch with us? Fill out and submit the form. We will get back to you as soon as possible