Play Our Fantastic and Awesome Collection of
HTML5 Games!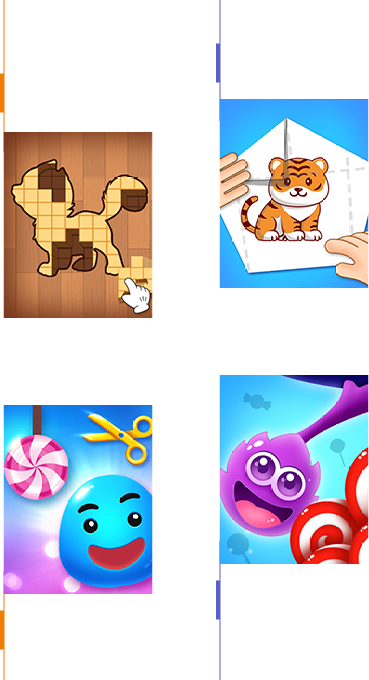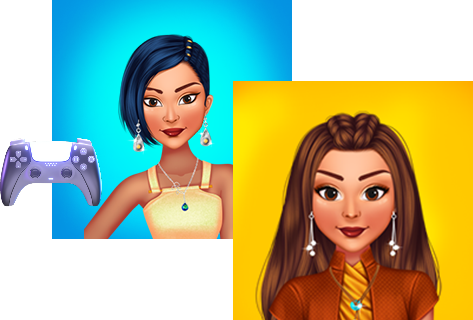 We are dedicated to crafting HTML5 games to deliver more joy
Our team strives to craft original games for enthusiastic players that deliver joy and unforgettable experiences to them.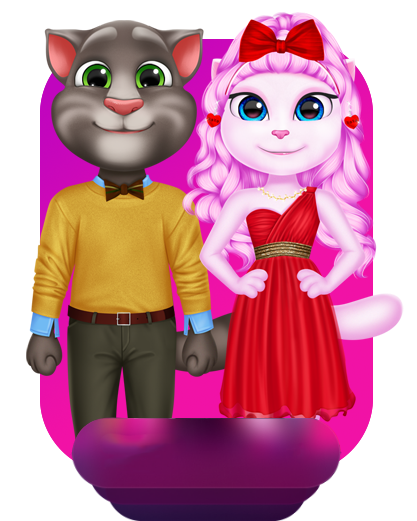 Welcome to the Angela Perfect Valentine game. We all love Tom and Angela series very much. With the inspiration, we created the new game called Angela Perfect Valentine.
Angela and Tom love to spend time together on this valentine. They plan to wear new clothes and post them on social media. Tom has a surprise plan for Angela. Browse their wardrobe for perfect clothes. Play and help the couples.
.
Barbie, a fashion doll has many friends and always undertakes exciting adventures with her friends. The adventures included fun-filled road trips, many dream house adventures, and adventures at the beach.
Barbie along with her friends continues to motivate and encourage the next generation of girls that they can be anything