Join Our Great Squad Of Enthusiastic Game Developers
Join our team of highly skilled gaming Engineers and get great game development experience. And build your skills and experience in Gaming Industry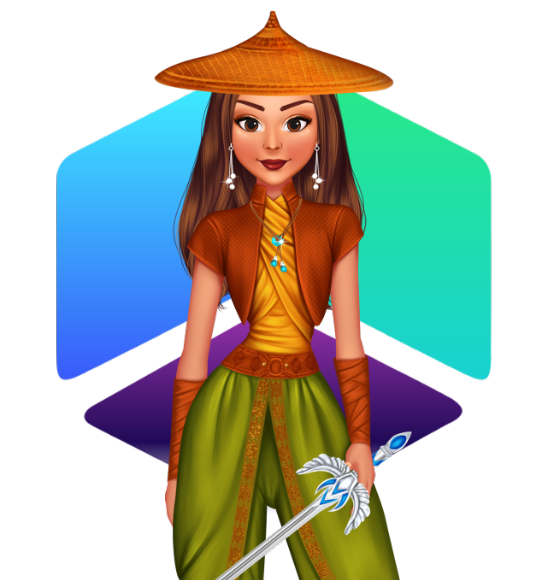 We spread happiness to the faces of those who played our games with our creativity and experienced game developers in love with the gaming world. Tell us about your ideas, and we will value your suggestion to our development and design team.
You can experience the following values by working at Fabbox Studios

The customer first
approach
Customer-first approach is the key to success. Prioritizing customer's needs is very important for the success of a business that is strictly adhered to Fabbox.

Act with ownership
Developers at fabbox are committed to their work and take complete ownership of achieving the best results.

Doing our best in all we do
Fabbox engineers strive to bring their best work to the games as well as we want our gamers to remain in players minds for a longer period.

Room for experimentation
The developers at Fabbox give complete freedom to experiment with their ideas. And these ideas are transformed into the end product.

Being honest to oneself
The developers of Fabbox are honest in what they do, with the primary goal of entertaining the players.

Pushing the limit
Our engineers strive hard to do more than their capability to meet the quality requirements of the developed product.
Value idea over hierarchy
We always value ideas over hierarchy. The best ideas come from anyone who is shaped and converted into action.

Respect for individual
Everyone at Fabbox is valued equally, and individual dignity is always maintained.

Stand out from crowd
The games created by Fabbox are distinctive from the other games available in the market.
When you join us, here's what to expect:
Continuous Self-Driven Learning
We support our employees by allowing them to learn when they work simultaneously. This method helps them become up-to-date with the latest technologies available in the market and therefore enhances their performance at work.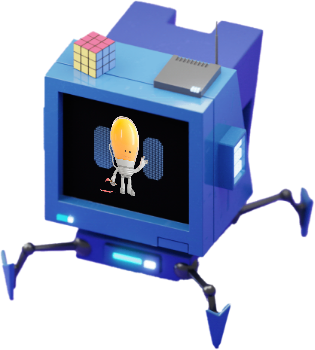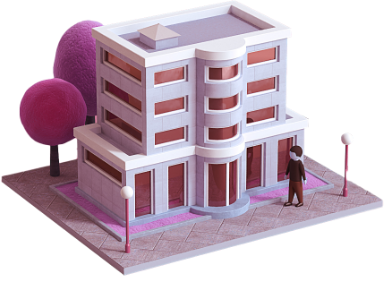 Fabbox is a small group of game development companies looking forward to achieving big things by investing our creativity and experience as capital.
The well-being of the employee is given the top priority at Fabbox. Work-life balance is maintained by having flexible working hours and remote working for employees.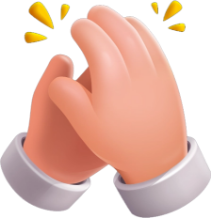 The following positions are currently available at Fabbox. Apply now to step into your role!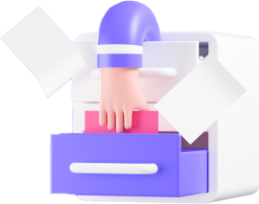 Design | Montreal Metropolitan Area | Permanent
Art | Chennai | Permanent
Design | Chennai | Permanent
User Acquisition Team Lead
User Acquisition | Chennai | Permanent